The Next Step
THE TRUST FOR SUSTAINABLE FORESTRY
"BC's Coastal Rainforests are among the rarest ecosystems on the planet, yet we are losing them at a daunting rate" – from Introducing Wildwood, A Success Story. 
To help take the next step in preserving British Columbia's forests, you are invited to invest in the future of ecoforestry by helping to create new replicable conservation communities throughout British Columbia, and an ecoforestry school and resource centre on Vancouver Island. The future of endangered forests may rest in our efforts to establish a financially viable way of conservation can be replicated for all such forests and other ecosystems under threat.
Currently, the Trust for Sustainable Forestry and its partners have identified two parcels of 500 acres each of conjoined forested lands in the Shawnigan Lake area on Vancouver Island. These parcels have medium-growth and old-growth forest characteristics. The Trust has done extensive ecological baseline studies to determine their conservation value, and established legal covenants to ensure their protection in perpetuity.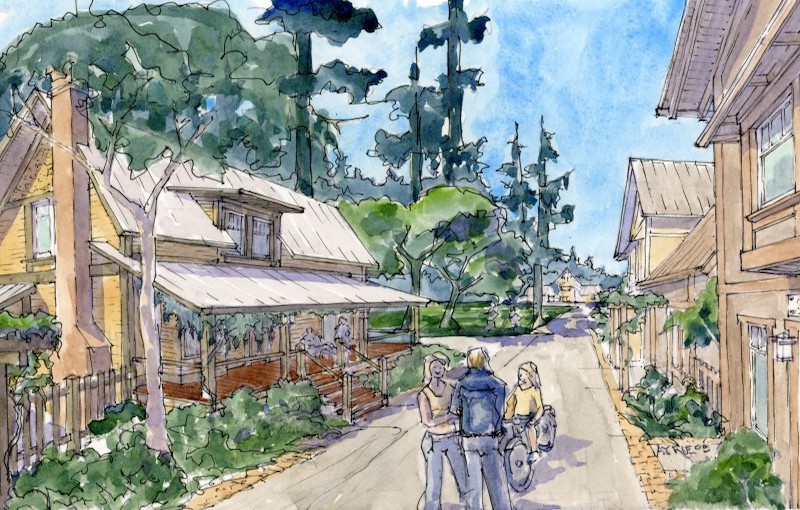 The Elkington South land has already been rezoned and meets the criteria for a conservation community.
It is an ideal site for a conservation community, which can be financed through the sale of homes clustered on the site. Click the button to find out more about this new model of conservation that doesn't rely on charitable donations.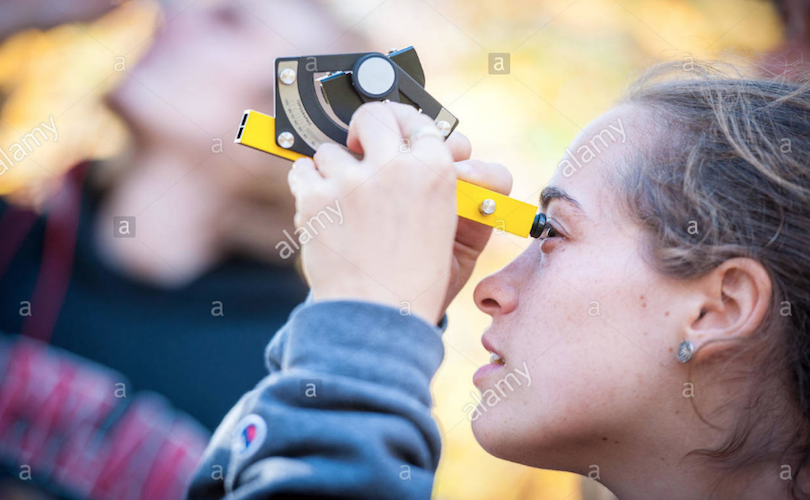 The Elkington North land has been registered with ecoforestry conservation covenants by the Trust and is an ideal location for an education centre. In anticipation of this centre, a financial summary, a site plan and a short drone video are available for review upon request. The curriculum and training methodologies for the new school are under development.
You can help by:
Direct investment in acquiring these parcels of forested land.

By donation through the Trust (charitable organization).

Staying informed about our efforts.
While the conservation community model directly pays for the protection of the forest through the sale of real estate, the Trust for Sustainable Forestry is a charitable organization with a volunteer board that does not financially benefit from the for-profit real estate revenues.
All donations go into furthering the Trust's ecoforestry and educational objectives in supporting various initiatives and like-minded organizations.